Each year, 20 UT Austin students of different backgrounds and majors are selected to study the causes, conduct, consequences and contemporary representations of World War II. This year marks the 25th anniversary of the Frank Denius Normandy Scholar Program (NSP), which was established in 1989. To date, more than 500 undergraduates have benefited from this once-in-a-lifetime opportunity.
Normandy Scholars receive an intensive and comprehensive education on the origins and history of WWII. During the spring semester, they take five upper-division history classes, attend weekly film screenings and have frequent guest speakers who have firsthand experience of the war—including veterans and Holocaust survivors.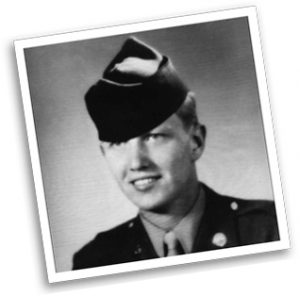 Following their semester of study, students travel with NSP faculty members to Europe for a three-week tour of WWII-related sites. They visit the Normandy region, and cities such as London, Berlin, Cracow and Warsaw.
In addition to the knowledge they gain, NSP participants form lifelong friendships and experience great personal development and intellectual growth.