Experiencing other cultures firsthand is an essential part of a liberal arts education, and studying abroad is an exceptional way to do that. When students study abroad, they connect with other people, learn to think in new ways and develop skills to help them in the professional world.
Javonna Hamilton, a psychology junior from Dallas, Texas, left the United States for the first time this summer to study abroad in Rio de Janeiro, Brazil. Read more about her experience below.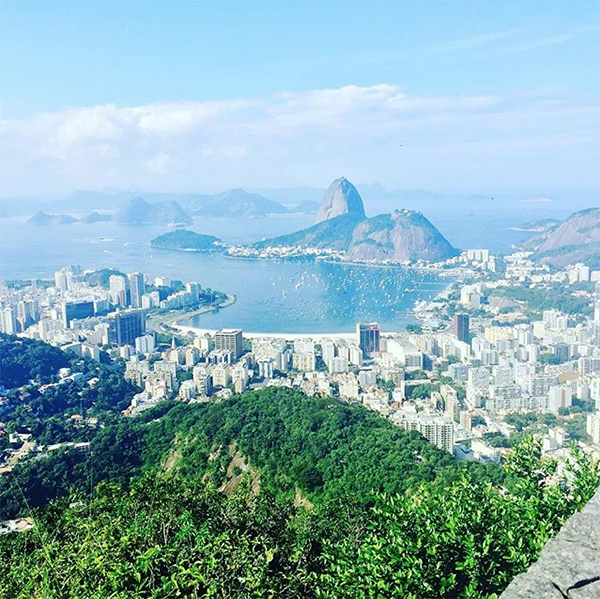 How do you think studying abroad fits with the liberal arts?
A liberal arts education promotes knowledge of history, culture and social sciences. Study Abroad easily factors into those things because you are acquiring knowledge by living in a place where you experience a culture, history and people different from yourself.
What was your stay in Rio de Janeiro like?
Being in Rio was truly an eye-opening, humbling and amazing experience. I was able to experience the culture, food, people and the environment.
What were some cultural differences you noticed?
The way people spoke was very passionate, you might even think they are angry at first when they are speaking.
I also noticed that the technology was less advanced – many people did not have smart phones and I don't think I saw one iPhone.
Many of the meals in Brazil included rice and beans, and taking food to-go is not very common. Samba is also very popular.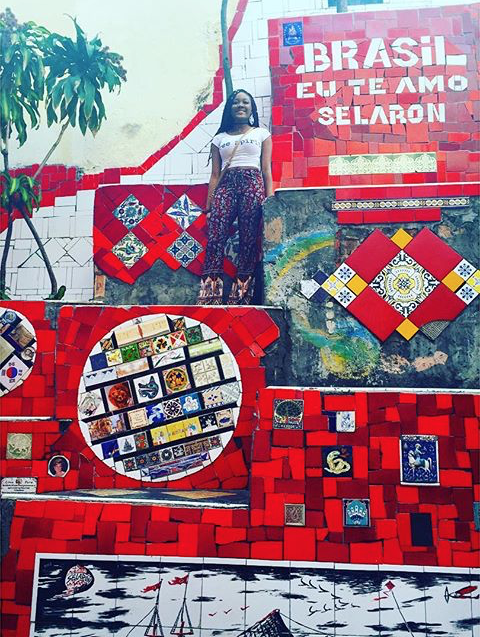 What was your favorite moment of your time abroad?
My favorite moment has to be learning to Samba from my Brazilian classmates. This is my favorite moment because although there was a language barrier, dancing seemed to connect us in a way that made us all feel like we had things in common.
What was the most challenging part of your trip?
The most challenging part of my trip was having to come to terms with the challenges Brazilians faced. I think when you are a tourist, you expect to see only the fun and exciting parts of a country. But because I was a tourist and a student, I saw the impoverished communities and saw the unfortunate situations that many Brazilians experience. Although it was challenging, it ultimately made me love Brazil even more because of the everyday challenges they face.
How did your experiences abroad change your outlook?
Studying abroad showed me that racism, discrimination and poverty are not only problems in the U.S., but other countries as well. I want to continue to learn about activism and ways that I can help communities that face those barriers. I hope to study abroad even more now that I have the "travel bug."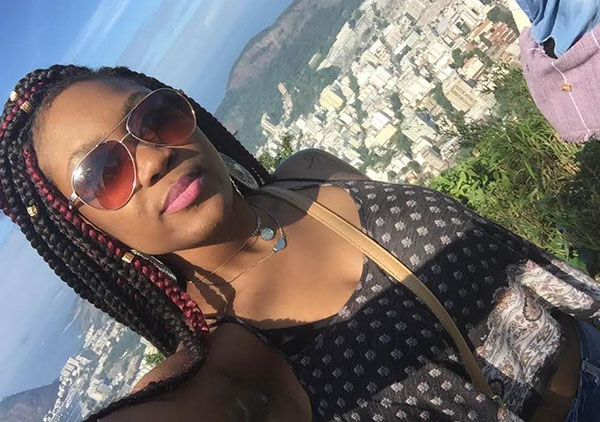 What advice would you give to other students who are considering studying abroad? 
Studying abroad is definitely something every student should consider because it opens your mind and you realize that there are other places where people live and interact differently than in the U.S. The chance to study abroad may not present itself again after college, so you should take full advantage of it now. Being abroad, you are not just a typical tourist, because you are actually taking classes there and learning about the culture. 
Many let fear of costs prevent them from even researching the type of study abroad programs offered. The thing that many students fail to realize is many of these programs offer scholarships that will help out tremendously. I myself, wouldn't have been able to study abroad if it weren't for receiving study abroad scholarships.
Many fear being out of their comfort zone in an unfamiliar place. I say the best memories are made when you step outside of your comfort cone. Never let fear of the unknown stop you from achieving something great. You will be surprised what you can do when you put your mind to it.
Lastly, studying abroad makes you unique in the job market. A good GPA is great, but at the end of the day, experience and knowledge is key.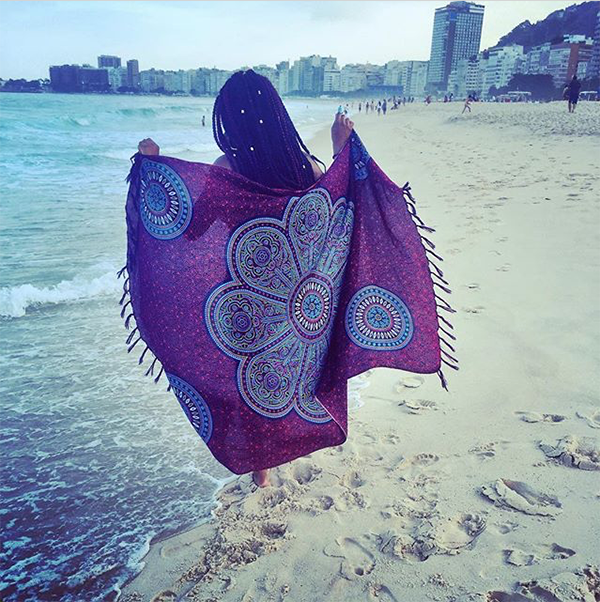 To learn more about how to study abroad as a liberal arts student, visit the Frontiers website.