With more than 153,000 cases globally and counting, the rapid spread of a new coronavirus (COVID-19) is shaking the international community.
The health crisis began in late December 2019, when a novel "pneumonia" was reported in Wuhan, China. Just one month later, the World Health Organization classified the spreading virus as an international emergency — the agency's highest-ranking risk assessment.
But the risks lie far beyond COVID-19's impact on population health, infecting the emotional, economic, bureaucratic and social well-being of the international community. To learn more about the impacts of the global pandemic, we asked the experts within the College of Liberal Arts at The University of Texas at Austin: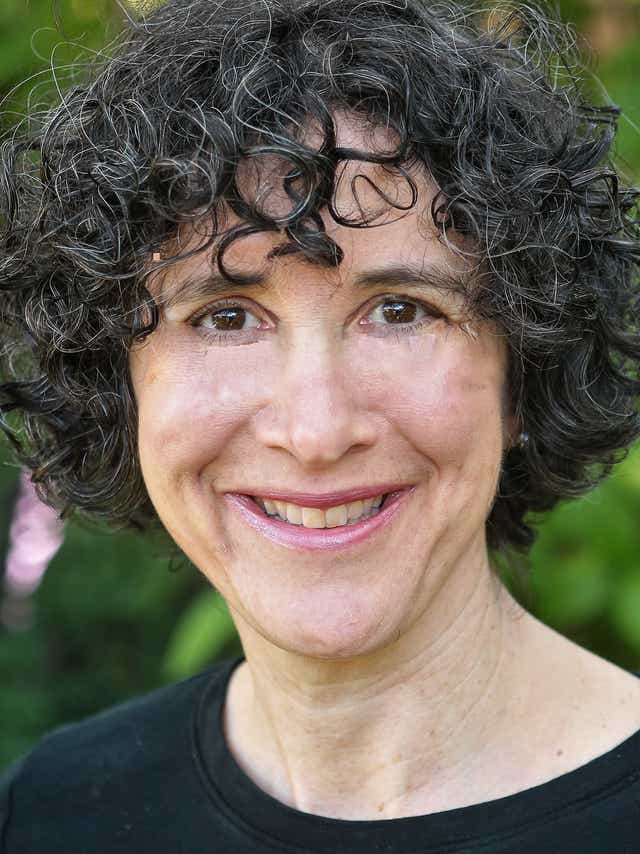 How can we protect Seniors, who are most vulnerable to this virus?

Karen Fingerman, Co-Director of the Texas Aging & Longevity Center and Professor of Human Development and Family Studies
The implications of the current public health crisis for older adults is particularly dire. Young and midlife adults may dismiss the risks of the COVID-19 epidemic — pointing out that it is the elderly, the frail and those who suffer health problems who are truly at risk. But that reinforces the point: We need to be concerned about the elderly, the sick and the frail right now.
A nursing home presents the perfect storm for devastation: Residents of nursing homes typically suffer from that trio of risk factors — elderly, frail, sick. These individuals are particularly vulnerable if they contract the disease. And they are more likely to contract the disease living in close quarters, receiving care from shared healthcare professionals and remaining generally sedentary. So far, 19 deaths from the novel coronavirus are attributed to a Washington state nursing home at the epicenter of the disease. Added to the severity of the crisis for the older residents, more than 60 people who worked at the nursing home are showing symptoms of the disease. Government health agencies have sent supplementary caregivers, but it is unlikely these agencies have sufficient staff for the spread of this crisis to nursing homes across the country.
The visibility and publicity surrounding nursing homes neglects the vast majority of older adults who reside in the community. Nearly one third of adults over age 65 and almost half (45%) of women over the age of 75 live alone. Individuals who live alone are at particular risk in a situation where they may need to stay at home and not go out.
READ: "In an age of technology, let's not forget to get virus information to seniors."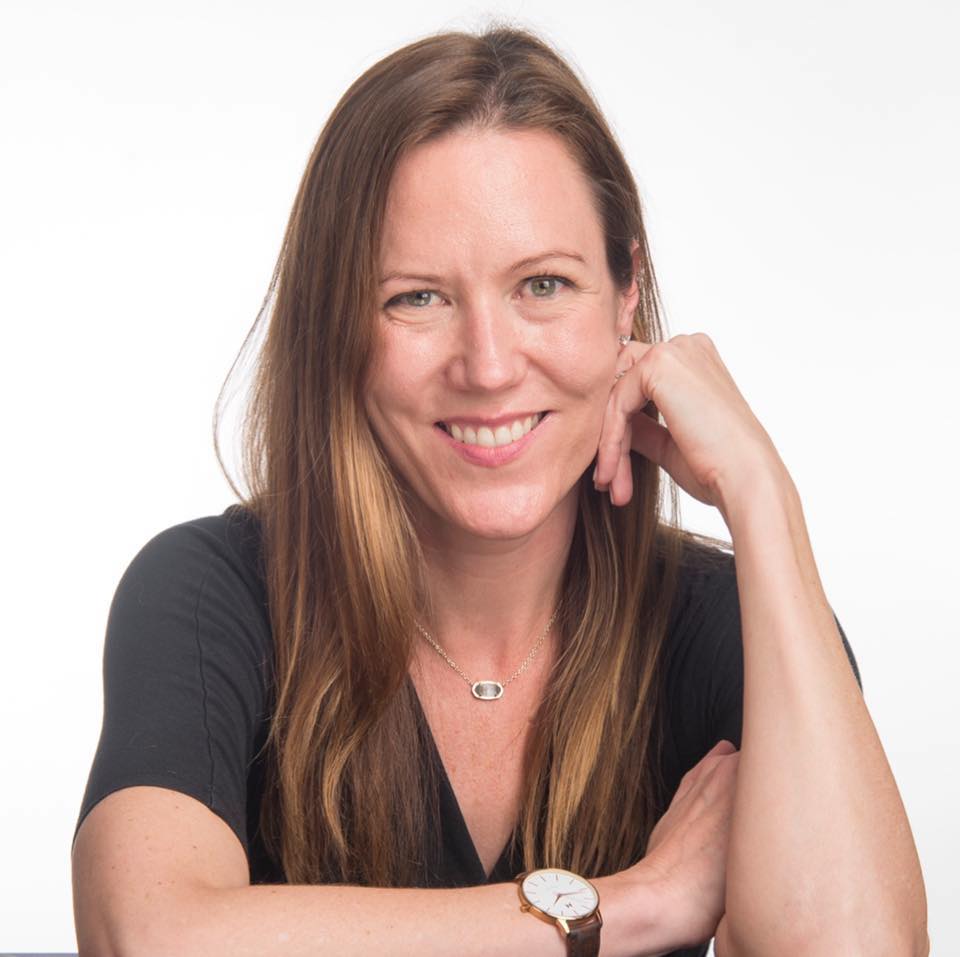 What are some symptoms of widespread anxiety over public health threats?
Bethany Albertson, Associate Professor of Government
We know people are anxious over coronavirus because of the attitudes they're reporting on surveys, the behaviors they're exhibiting — stockpiling food, hand sanitizer, and toilet paper — and the way they stay glued to media reports.
My research with Shana Gadarian, a political science professor at Syracuse University, shows that anxiety biases attention towards threatening information. We also show how anxiety concerning public health threats boosts trust in health experts and increases support for protective policies, perhaps measures that curb civil liberties. All of these findings are outlined in our book, Anxious Politics: Democratic Citizenship in a Threatening World.
The reactions to coronavirus are different from the studies in our book though, because in this case public health anxiety has been politicized — we see partisan differences in who's anxious about the coronavirus, and in elite messaging. A public health crisis during the Trump presidency is different from our previous experiences. The timing and leadership will likely affect whom Americans trust to handle the disease and what kinds of policies they will support to fight it.
READ: Ebola will make Americans more likely to give up civil liberties.
READ: This is who Americans trust about Coronavirus information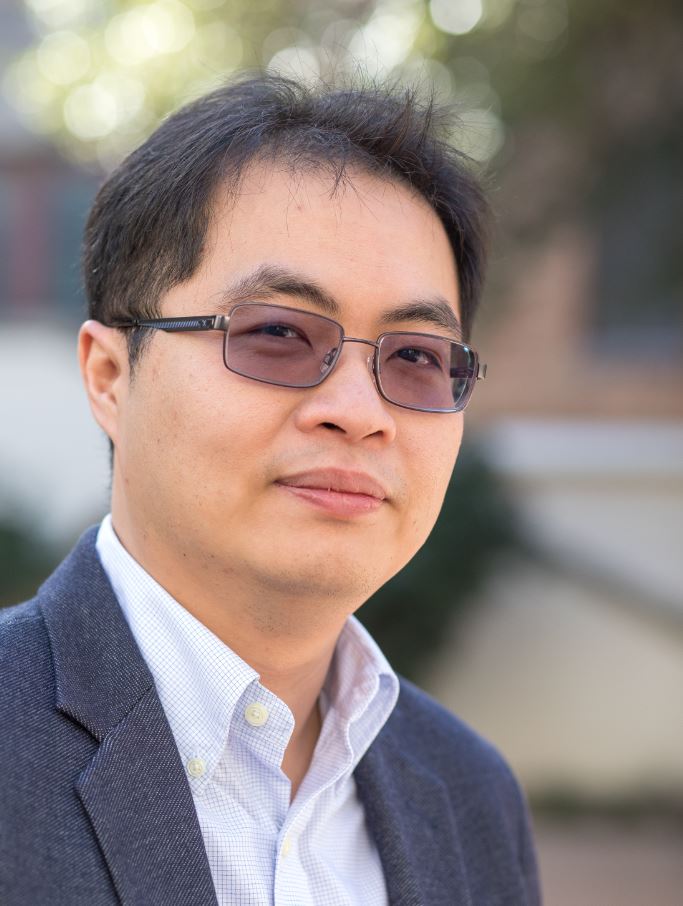 How does inequality rear its ugly head during health crises like COVID-19?
Ken-Hou Lin, Associate Professor of Sociology
The ongoing public health crisis caused by the spread of COVID-19 shows how an unequal society is a vulnerable society.
People who are uninsured or do not have access to affordable healthcare are unlikely to seek testing or treatment when they suspect they are infected or have related symptoms. Even when such services are made available, the lack of routine contact with medical establishments means that they may not be aware of these services or feel comfortable to approach medical professionals. The issue is particularly serious in Texas, the state that has one of the largest uninsured populations.
Not only do marginalized populations face escalated risks in this crisis, they also tend to have jobs that involve more face-to-face interaction and provide little economic security. A 2018 Urban Institute report shows that in Texas, 42% of the workers in entertainment and recreation, 24% of the workers in wholesale and retail, and 20% of the workers in transportation are uninsured. These workers often do not have sick leave and count on tips and each paycheck to get by. This means that many people do not have the privilege to self-quarantine and are facing the dilemma between putting food on the table and maintaining their own and other people's health.
There is no winner in a highly unequal society. We are all losers when many do not have healthcare or a job that provides essential benefits and economic security. Universal healthcare and mandatory sick leave are not just policies for those who do not have them, but also for those who do.
How will COVID-19 change the way we work?
Marlone Henderson, Associate Professor of Psychology
History shows distancing is effective at combating pandemics like the one we are experiencing now with COVID-19. According to the CDC: "Social distancing means remaining out of congregate settings, avoiding mass gatherings and maintaining a safe distance (approximately 6 feet, or 2 meters) from others when possible."
For many, distancing will involve working from home or taking their classes remotely. This can affect how connected people feel with their colleagues and classmates. As people are deprived of face-to-face interactions, their work teams may feel less cohesive. Proximity is a major predictor of feeling like one is a part of a group. Moreover, being mimicked by others, which happens in face-to-face settings, increases how much people like others. With remote communication, such experiences are diminished.
Fortunately, programs like Skype and Zoom allow people to see many non-verbal cues (e.g., facial expressions) that increase their subjective feeling of being together. But such programs have limits. For example, a student experiencing uncertainty in class might see that others also seem uncertain and be motivated to ask a question. With distance learning, detecting such shared uncertainty is harder, which may interfere with learning.

However, research from my lab suggests there are some positive consequences from working/learning remotely. When people communicate or think about people who are physically farther away, they tend to think in more abstract, broader terms. Abstract thinking may make it harder for employees and students to learn concrete details or execute specific actions from afar, but tasks that require creativity and seeing the larger purpose for projects may actually go more smoothly when people work remotely. So, when it comes to how distance will affect task outcomes, I suspect it may be a bit of mixed bag.
READ: Burden and Benefit of Using Distancing in Work and School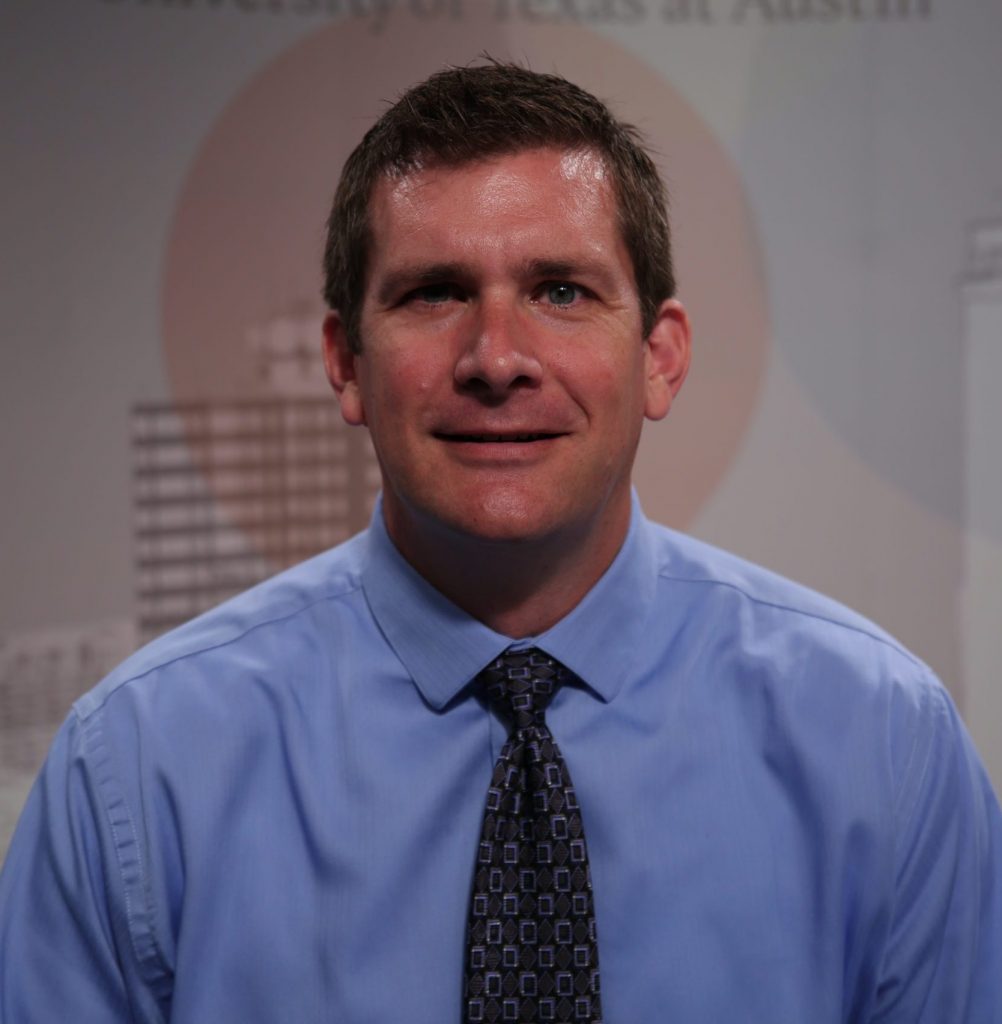 How will COVID-19 affect the international economy?
Patrick McDonald, Associate Professor of Government
The global public health crisis created by COVID-19 is a harbinger of profound political and economic change across the world. Initially triggered by the rapid spread of a novel, highly contagious virus, it has simultaneously attacked underappreciated vulnerabilities in a modern global economy that relies on geographic mobility, international trade, financial interdependence and extreme specialization for sustainable economic growth.
Tragically, necessary policy efforts to mitigate the public health crisis — including mass quarantines, social distancing, and severe restrictions on travel and large gatherings — magnify a series of demand and supply shocks to the global economy. Global supply chains and trade with China, the second largest economy in the world, have been significantly disrupted. The rapid collapse in travel has reduced global demand for oil and triggered a price war between Saudi Arabia and Russia that threatens the U.S. domestic oil industry. The losses in the hotel, airline, food services, entertainment and service sectors will accumulate significantly as people around the world avoid public spaces.
Financial markets have begun to price in a broader macroeconomic contraction through a panicked selloff of equities since the end of February. As shown through Federal Reserve actions, this rapid fall in stock prices has also stressed credit markets and created doubts about their ability to function in this crisis without government support. These declines in financial wealth also risk accelerating the broader downturn as consumers pull back spending when their net wealth falls substantially.
These interrelated crises are likely to create a unique set of political challenges that could threaten the tenure of governments and reorient global political influence toward governments that have minimized the humanitarian tragedy and limited its economic costs. A successful restart of the global economy, possible only after successfully confronting the public health crisis, will depend on the ability of governments to shed an emerging preference for isolationism while coordinating their public health, monetary and fiscal policy responses.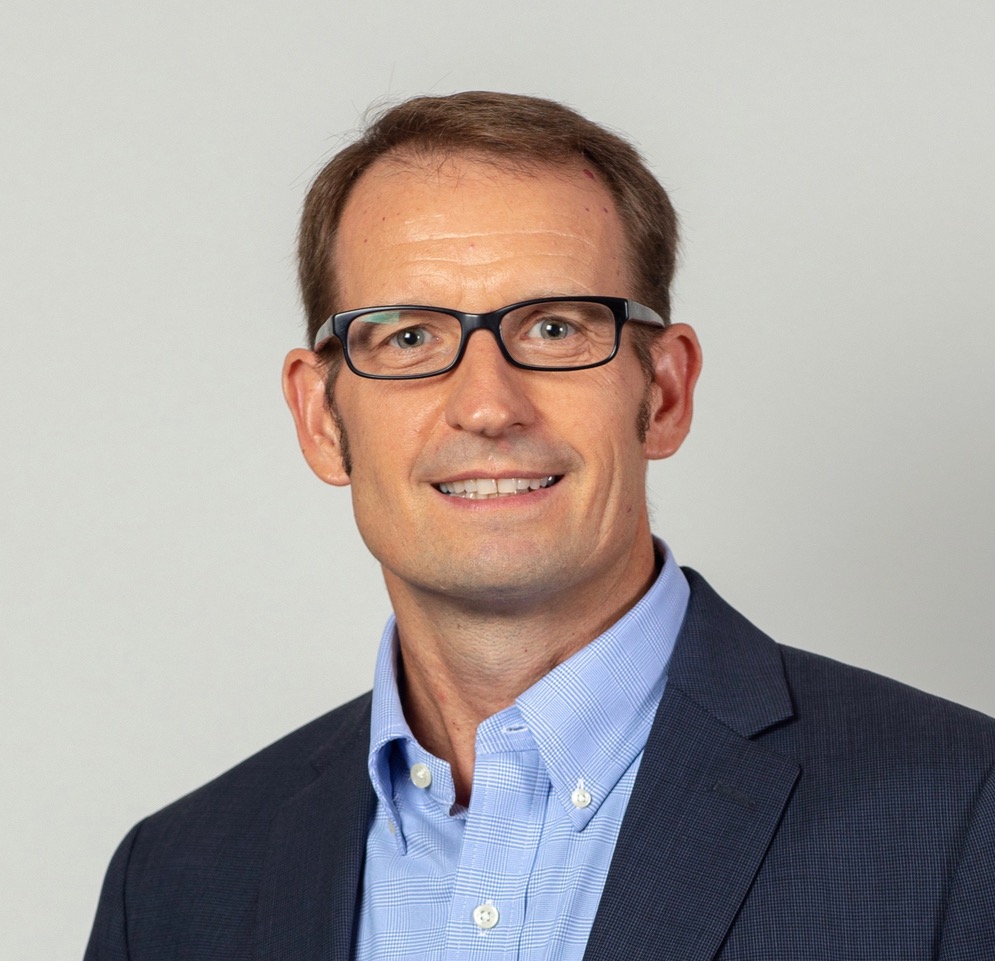 What can we expect from Congress and the president during national crises?
Sean Theriault, Professor of Government
Crises make leaders. Abraham Lincoln's management of the Civil War and Franklin Roosevelt's tackling of the Great Depression etched their names atop the list of our greatest presidents. In more modern times, both Bush presidents enjoyed net approval ratings that topped 80% after the Persian Gulf War and the September 11 attacks.
Crises can also undo presidencies: Mismanagement by Franklin Pierce of sectional hostilities in the 1850s, Andrew Johnson after the Civil War, and Herbert Hoover of the 1920s economic collapse all have confined them to the bottom of the list.
In normal times, the government bureaucracy can seem inefficient, redundant and lethargic. But these redundancies during normal times provide cushion during crisis. Less than two years ago, National Security Advisor John Bolton and President Trump disbanded the global health security team within the National Security Council. Even in this year's budget, President Trump drastically cut funding for the Centers for Disease Control, a decision that can be tied to the lack of preparedness in dealing with the initial outbreak in China to the absence of COVID-19 testing kits.
The jury is still out on whether President Trump has bungled his administration's efforts on dealing with the COVID-19, but the mounting evidence is overwhelming. While Vice President Mike Pence, Secretary of Health and Human Services Alex Azar and CDC Director Anthony Fouci have all provided steady leadership, Trump's vacillation from claims of a Democratic "hoax" to a European travel ban have been anything but the steady hand that Americans so desperately need. Even the travel ban, while draconian enough was inaccurately described by the president, forcing his administration to walk back the gross exaggerations of what it contained.
The president's fumbling has also given room for Congress to act. While the Senate has sat passively by, Speaker Nancy Pelosi and Secretary of the Treasury Steven Mnuchin are hammering out a second major piece of legislation to forestall the devastating consequences — both in public health and on the economy — of the panic created by the spread of COVID-19.