Students explore themes that have shaped modern civilization
For any of life's challenges, there is a Great Book to offer valuable insight. From Homer's "Odyssey" to Shakespeare's "Hamlet" to George Orwell's "Animal Farm," the world's greatest tomes have touched on themes that are as relevant today as when they were written. Tracing the ideas, stories and discoveries that have shaped modern civilization, the Great Books do not teach us what to think, but how to think, says Thomas Pangle, who holds the Joe R. Long Chair in Democratic Studies in the Government Department.
That basic notion provides the foundation for the College of Liberal Arts' Thomas Jefferson Center for the Study of Core Texts and Ideas. Through a six-course certificate program, students explore an ongoing series of debates about human nature, ethics and the meaning of life that have unfolded over centuries.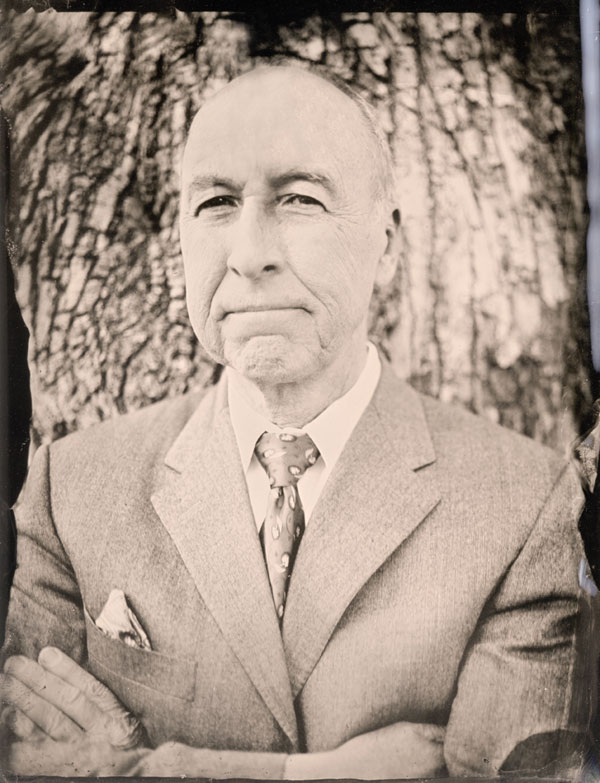 After completing the certificate program, students will have studied in depth the Bible, Homer, Plato, Aristotle, the Greek tragedians, St. Thomas Aquinas, Hobbes and many other giants of the Western canon.
I sat down with Pangle, who co-directs the center with his wife and fellow government professor Lorraine Pangle, to learn more about the Great Books—and why they are integral to a well-rounded liberal arts education.
What is the core mission of the Thomas Jefferson Center for the Study of Core Texts and Ideas?
We aspire to a 21st century realization of the ideal of Thomas Jefferson: to educate citizens and leaders of a free society by teaching them to understand the meaning of liberty and to exercise it wisely. We believe the best way to do this is to engage students in a direct, respectful, but probing study of the most powerful sources of America's political principles.
We teach the controversies; we teach students to read carefully and to listen respectfully; and we seek to cultivate a spirit of serious citizenship based on civil discourse and argumentation.
The Thomas Jefferson Center has a broad range of faculty members—from religious studies to engineering to business. Why is it important to take an interdisciplinary approach to the study of the Great Books?
We aim to give students an understanding of the "big sweep" of the history of ideas, including an appreciation for what has been most characteristic, most impressive, and most interesting about each epoch in our political, intellectual and literary tradition, from classical antiquity to the modern period.
Could you briefly describe some of the topics students cover in their coursework?
In our courses, students engage in a direct, respectful, but probing and critical study of major creative and theoretical works that have shaped human thought and history. They enter into the debates that have unfolded over centuries, such as human nature, ethics and humanity's place in the cosmos. They learn skills of critical reasoning, close reading, and clear, cogent writing. They join a community of scholars drawn from many departments and many schools of thought, united by a passion for fundamental questions, a spirit of friendly debate, and a willingness to engage in critical self-scrutiny.
The Jefferson Book Club covers a wide spectrum of books and movies—from "Casablanca" to "Sense and Sensibility." Could you tell us a little bit about what goes on in the book club meetings?
The student-run book club brings together interested undergraduates, graduate students, post-doctoral fellows and faculty, to screen and then discuss classic movies with rich problematic themes; attend plays on campus and then meet for discussion with the director and actors; have luncheon conversations with various favorite professors; read and then discuss short excerpts chosen by students, from classics of all sorts.
You have a new book coming out titled "Aristotle's Teaching in the 'Politics.'" What prompted you to write a book about Aristotle's political philosophy?
His treatise is the foundation for all Western political philosophy and theory, and has been poorly understood in our age because of a failure to grasp Aristotle's artful rhetorical strategy in his writing as a great teacher, and not merely as a philosopher.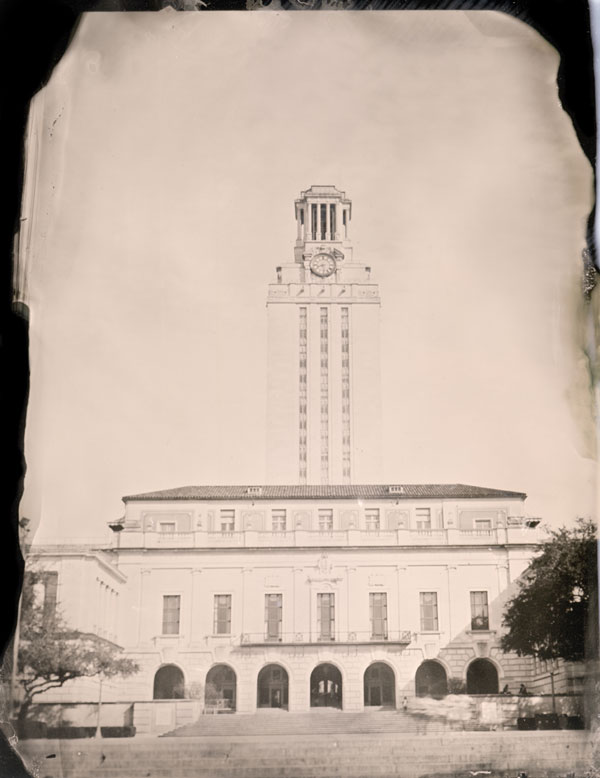 Ultimately, what do you hope your students will gain from the six-course program?
Emphasizing debates about fundamental questions of enduring human concern, the program provides grounding in the major ideas that have shaped the Western world and the democratic principles of the United States.
Students engage in a sympathetic but critical study of the great authors' competing teachings on human nature and the good life. As a result, skeptics and believers, liberals and conservatives alike become more reflective about their own beliefs, more capacious in their sympathies, and better prepared to engage in a thoughtful dialogue with people of different schools of thought. They thus emerge from the program better prepared to live thoughtful, serious lives, both as citizens and as human beings.
What are some additional benefits for students?
The center offers a Jefferson Scholarship, which is awarded each semester on a competitive basis to 10 or more honors students who are pursuing the Certificate Program in Core Texts and Ideas. They are given a book fund of up to $500 per year to build a personal library of classics. To be eligible for a Jefferson Scholarship, students must have a cumulative GPA of 3.5 or higher and be enrolled in an honors program at The University of Texas at Austin.
Other benefits include a fall barbeque; free tickets to cultural events such as opera, Shakespeare at Winedale, ballet and musical events. Students are invited to lunches with professors and receptions for visiting speakers. If funds allow, they are given a chance to win a full summer scholarship to take a Great Books course at the Rome Institute for the Liberal Arts.
The certificate program easily complements any major at the university, as the courses can also fulfill up to six university core requirements.