Just south of Manor Road on Airport Boulevard, there's a dimly lighted blues club where new and old East Austin meet.
There, at the Skylark Lounge, local African American piano icon Margaret Wright plays happy hour on Thursday and Friday nights, giving city newcomers a taste of the bygone culture that once engulfed Austin's eastern neighborhoods.
The club's location was once the Airport Bar & Grill, an African American bar catering to the east side's once most prominent demographic due to the creation of "Negro District" in 1928 amid Jim Crow.
But today, the area appears starkly different as gentrification bulldozes through the streets of East Austin, economically choking out long-term residents who are left with no choice but to uproot and relocate to more affordable suburbs and isolating those who chose to stay from the community they once knew.
"Few people have been able to hang on, and they aren't hanging on because the changes are beneficial."

Eric Tang
"African Americans who were previously so singularly confined to East Austin became singularly displaced by gentrification," says Eric Tang, a UT Austin associate professor of African and African diaspora studies and a researcher in the Institute for Urban Policy Research and Analysis.
Tang began studying the effects of Austin's rapid development on minority populations after moving from Chicago in 2010, finding that Austin was the only fast-growing major city in the United States to show a decline in African Americans between 2000 and 2010. He has since completed a three-part study on the impact of gentrification on current and former residents of Austin's east side.
"I couldn't believe no one had studied this before," Tang says. The first piece of his study's series documented how between 2000 and 2010, East Austin's white population increased by 442 percent, the black population decreased by 66 percent and the Latino population decreased by 33 percent.
"Few people have been able to hang on, and they aren't hanging on because the changes are beneficial. Rather, they're hanging on because they feel a responsibility to black and brown East Austin — a right to the city," Tang says.
In the third and final installment to the three-part study, Tang and Bisola Falola, an East Avenue researcher and UT Austin geography and the environment alumna, interviewed long-term East Austin residents who chose to stay. And although most held negative views of their neighborhoods' rapid development and raising property taxes, respondents felt change had delivered its deepest blow to their sense of community. Perhaps most telling of that was the decline in the number of children.
"Children are the glue or the common thread that hold a community together, bringing vibrancy and visibility to the neighborhood," Tang says, adding that children once accounted for 30 percent of the neighborhoods' population but now make up less than 12 percent.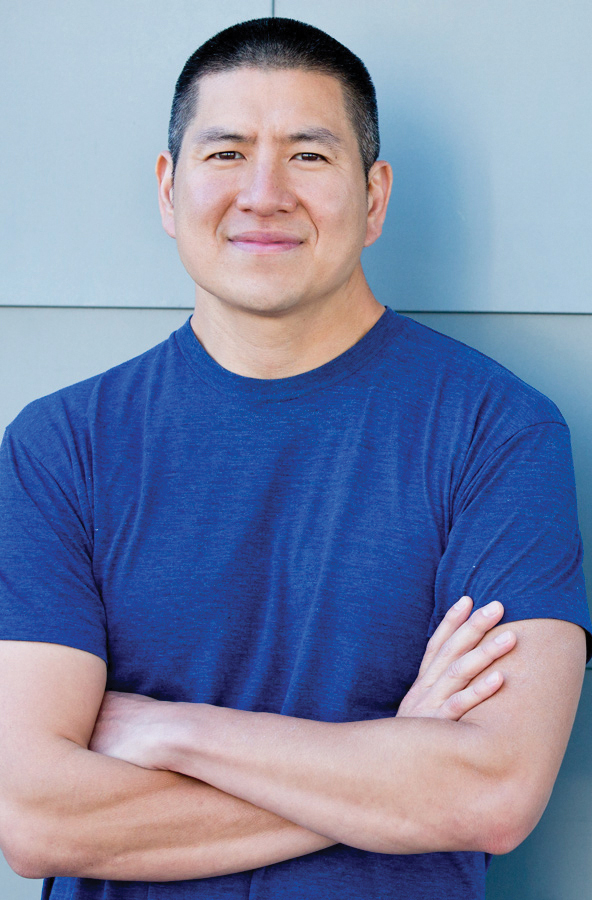 As gentrification began, families were the first to leave, seeking economic relief and better schools, Tang explains. In their place, passers-by walk their dogs where children once played, engaging with their pets more than with their neighbors.
"Most people are white. They spend the whole day walking the dogs. They don't have kids — they have dogs," says an 87-year-old African American female respondent whom researchers interviewed.
And although recent developments have led to new restaurants, businesses, supermarkets and parks in the area, more than 90 percent of long-term residents Tang interviewed said they didn't patronize most new businesses because they are either uninterested or feel unwelcomed. Some respondents even feel as if their new neighbors would rather they just disappear or accept one of the many insultingly low offers on their homes from aggressive investors.
"East Austin has been resilient through segregation, civil rights, desegregation, urban renewal, the drug epidemics of the '80's and '90's, and the rezoning and redevelopment of downtown," Tang says. "The people who stayed reflect that very sense of resilience that once encompassed all of black East Austin. As a city, we should be doing more to address these issues of race and culture that profoundly and disproportionately impact our whole community."